漫画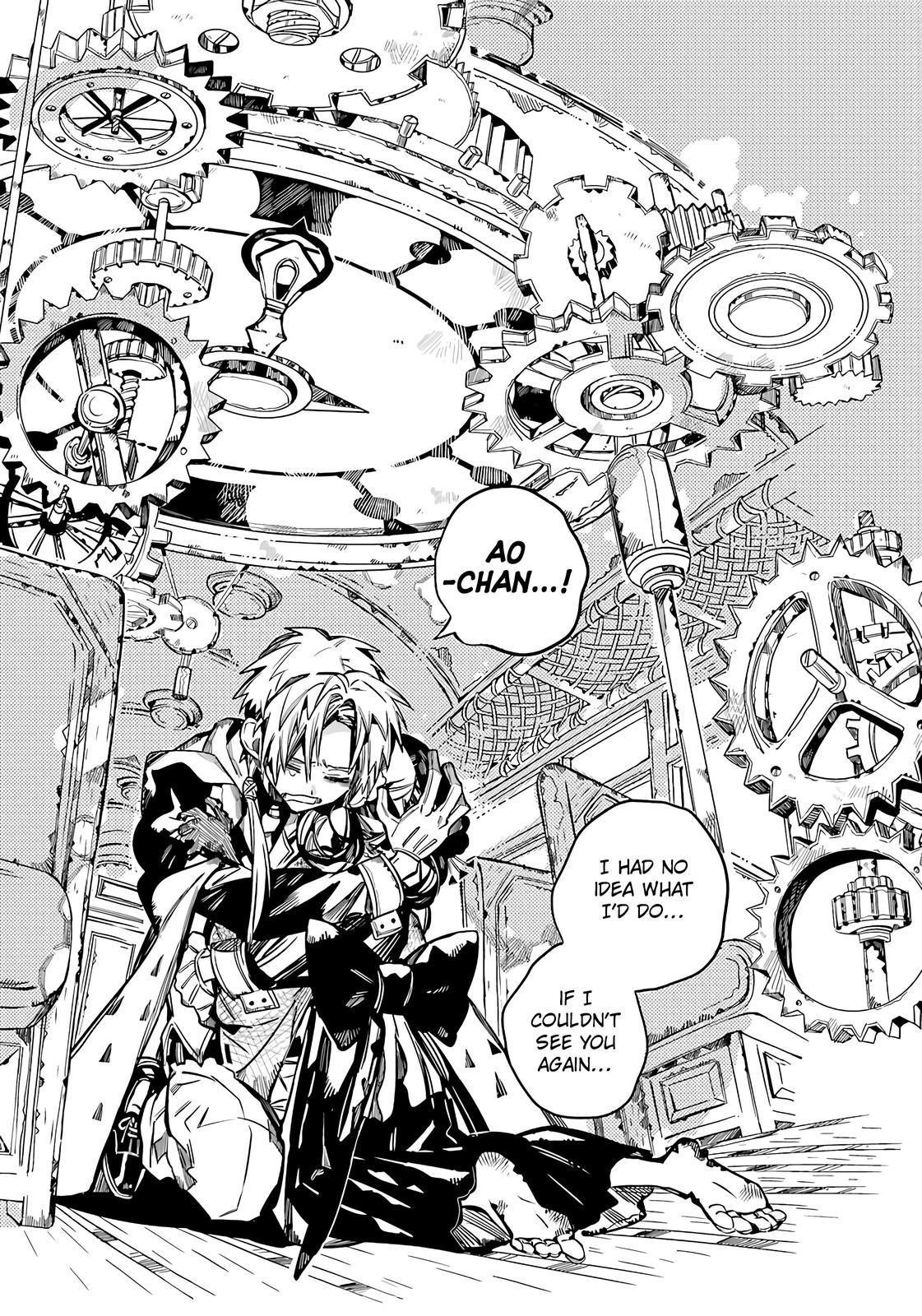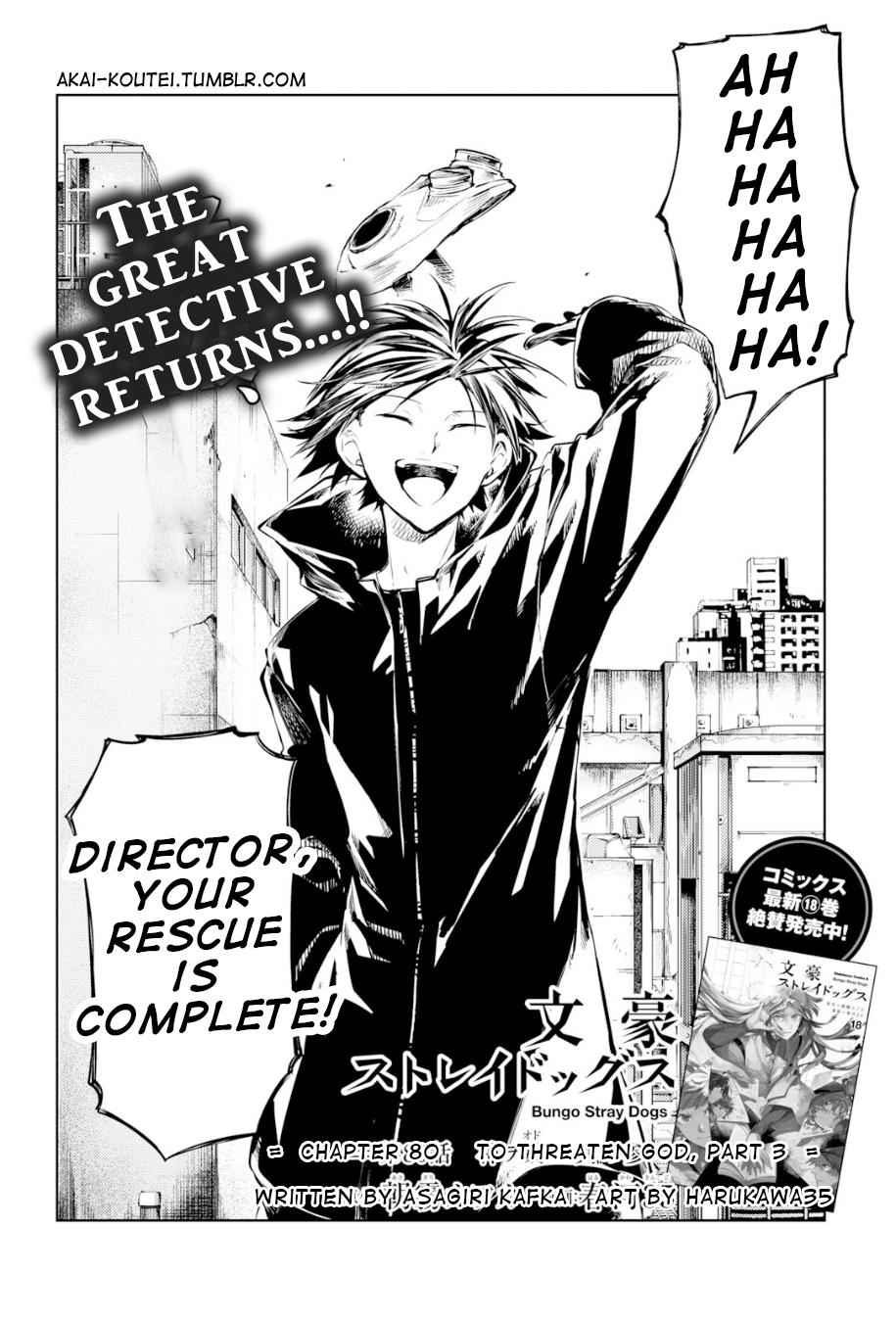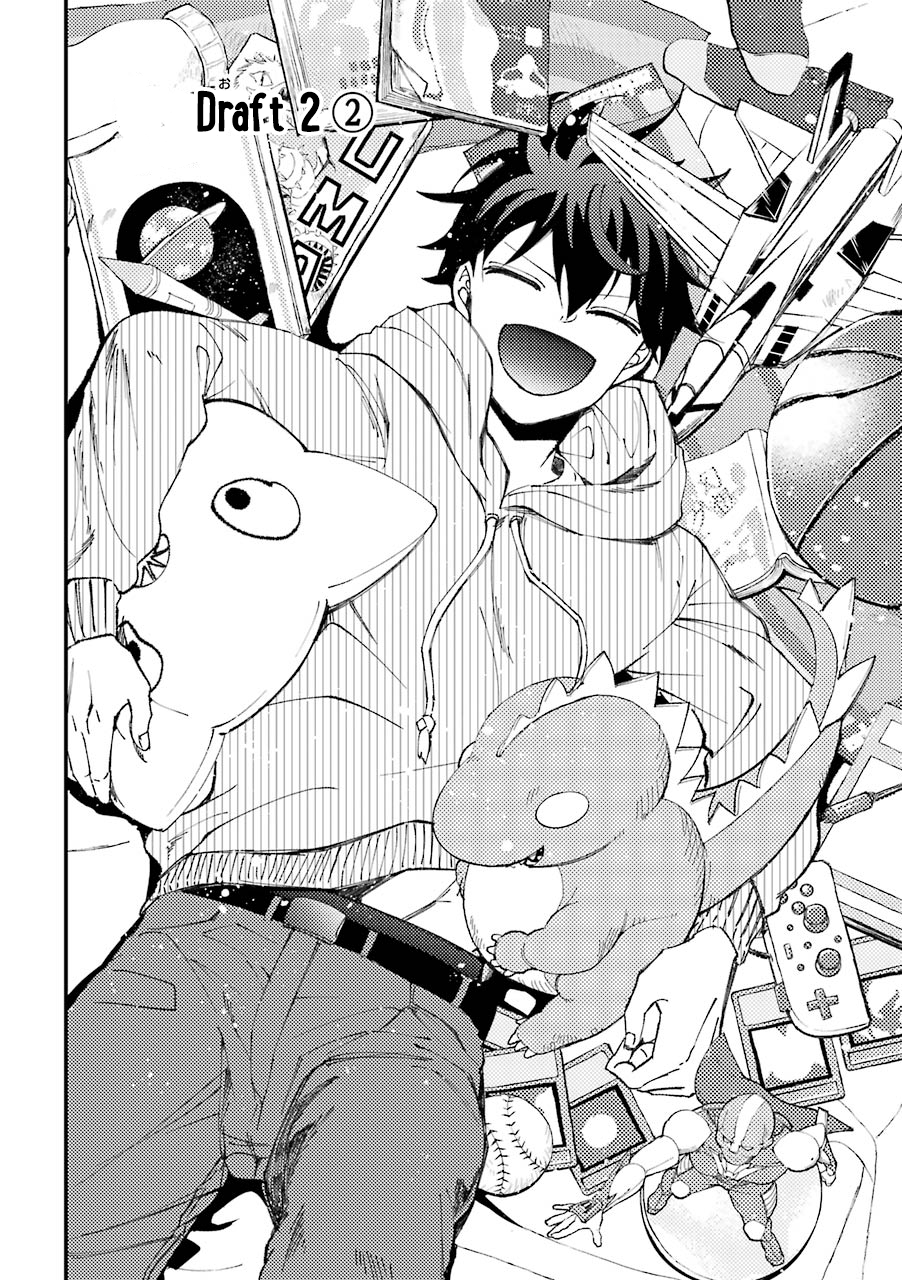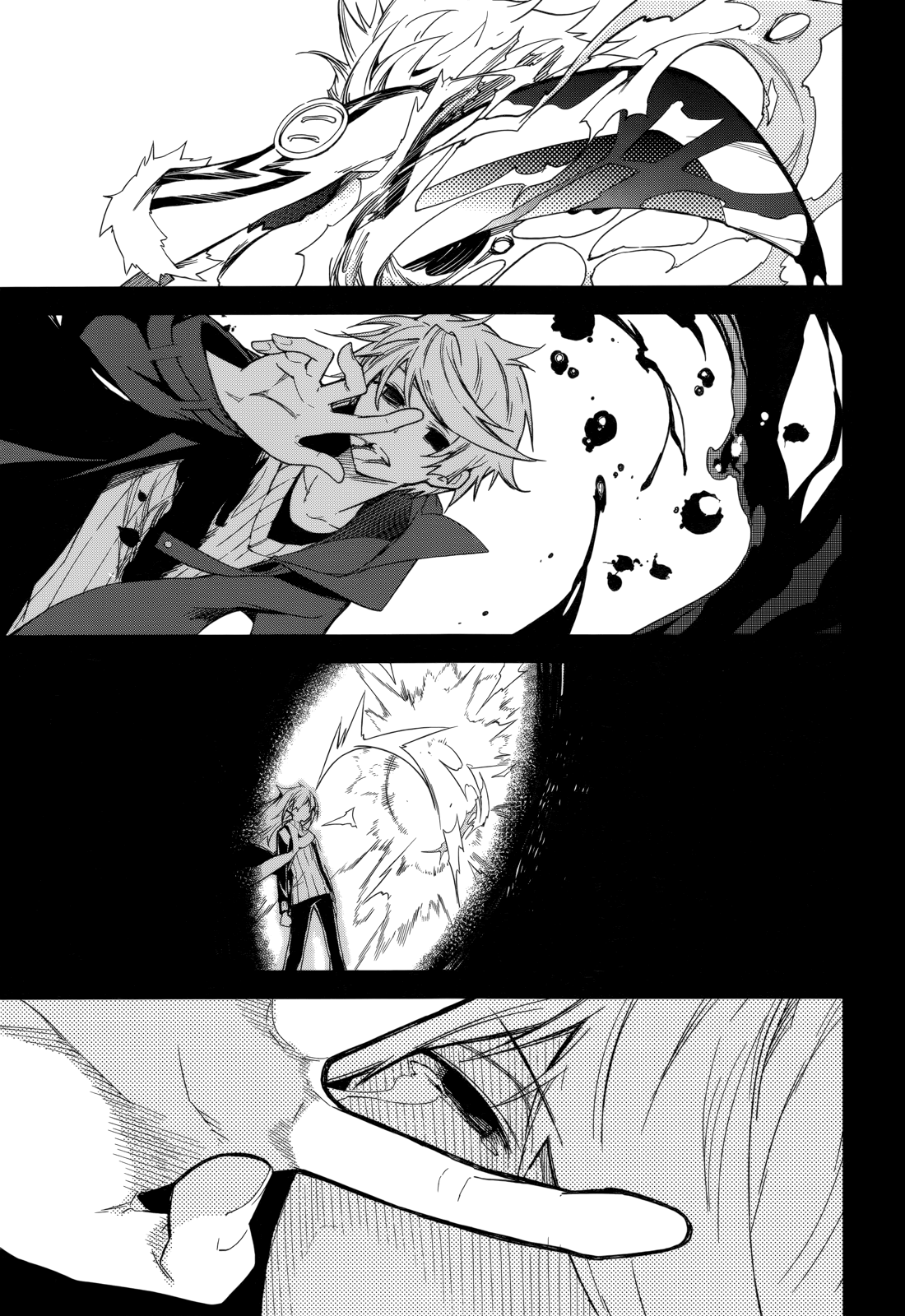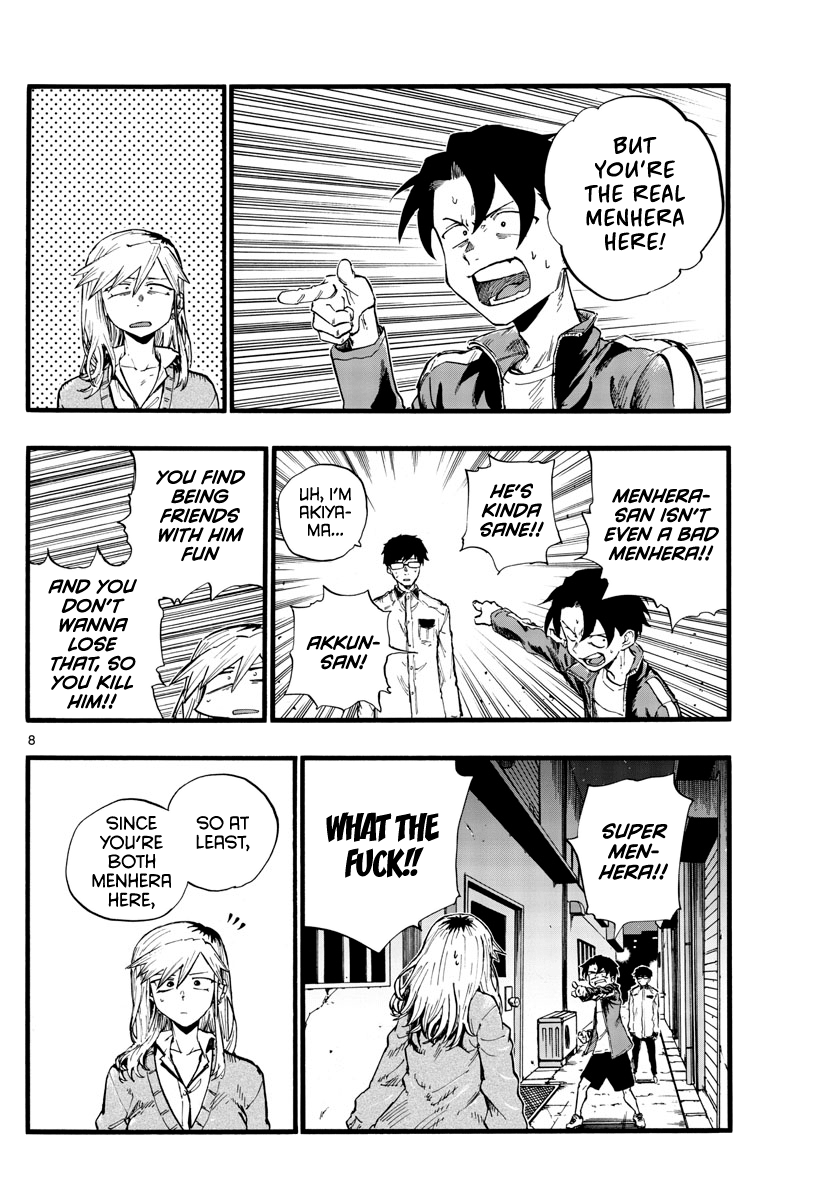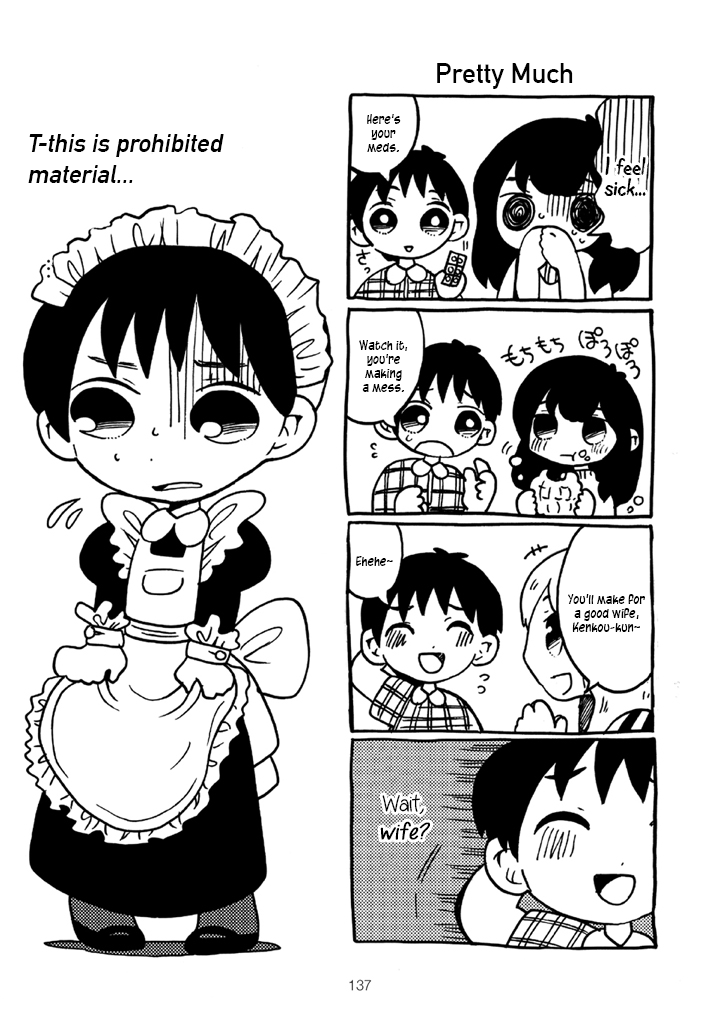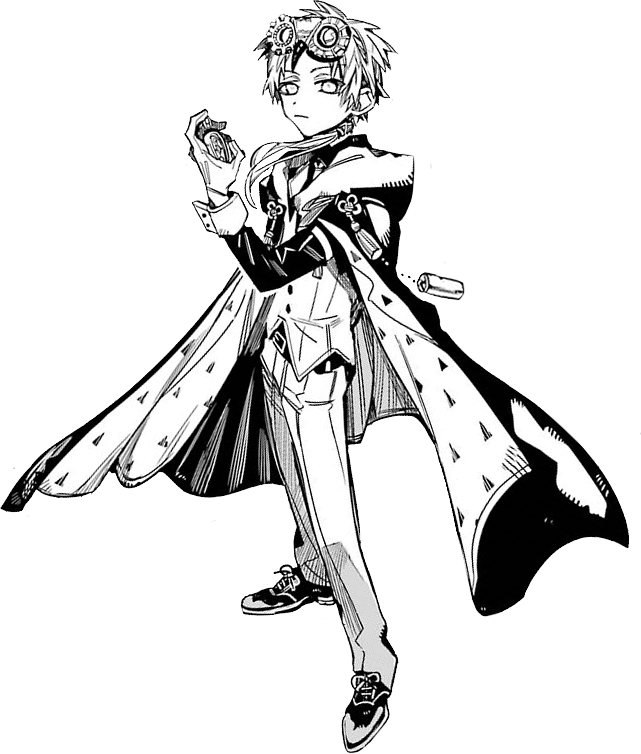 my first introduction to anime and manga came from my older brother. we watched slice of life, cute girls doing cute things together. he showed me the school-live! and nichijou manga, and it all went downhill from there.
i quickly moved from anime and over time, began spending an ungodly amount of time every day devoted to reading manga. i grew from only reading cute girls doing cute things and now read any genre.
at this point.. i dont know if its even something to brag about anymore, but from what i have logged on anilist, ive read over 36000 chapters.
Completed manga (eng alphabetical)

Completed oneshots.